28/01/2021
High speed train (AVE) between Orihuela and Madrid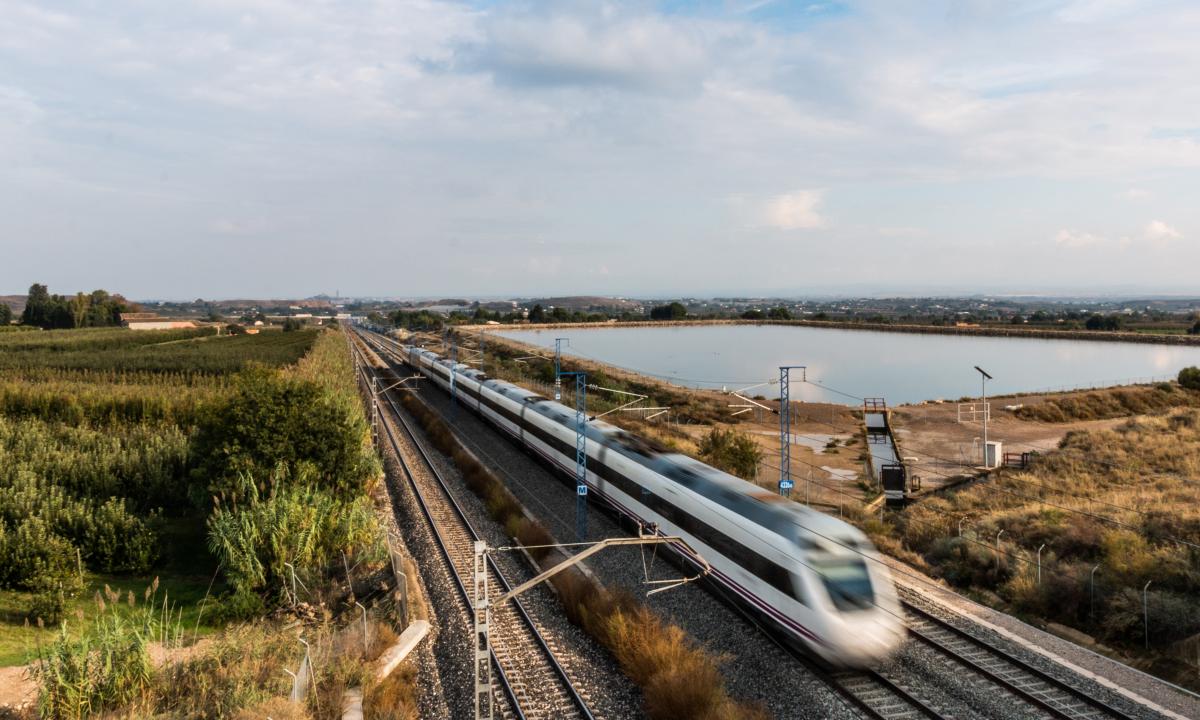 ;
Good news for Madrid lovers!
On February 1, 2021, the high-speed train (AVE in Spanish for short) will start operating between Madrid and Orihuela.
The high-speed line connecting Madrid's Puerta de Atocha station directly with Elche and Orihuela will be operational from next Monday, February 1.
However, due to reduced mobility and the perimeter closure of several cities in the Valencian Community, it will not yet be clear how many trains will run this route every day.
This new train connection, connecting the capital of Spain with the Vega Baja, will take approximately 2 hours and 40 minutes. The new route will have a positive impact on the Orihuela region, where thousands of Belgians have bought their country retreat in recent years.
The price of a train ticket will be between 25 and 40 euros and these tickets can already be purchased via the Renfe website.